Get The Look – Balayage & Ombré Hair Colouring at Colour My Life LONDON Hair Salon in Clapham & Battersea
Are you looking for a hair colour that offers flattering sun kissed results? If this sounds like you then you need to try the Balayage hair colouring technique. Balayage is a French word which means 'to paint' or 'to sweep' and is a free-hand technique which allows our hair colour experts in Battersea and Clapham create a bespoke hair colour by placing colour exactly where you want it.
You can have the ombré & balayage hair colour technique on short, medium or long length hair and our team of talented hair colour technicians will suggest the latest balayage & ombre hair colours including the copper balayage and the new smoky ombre hair colour.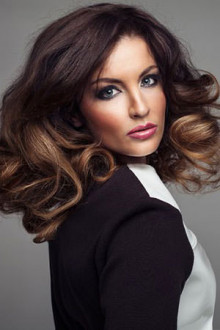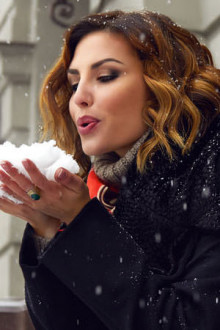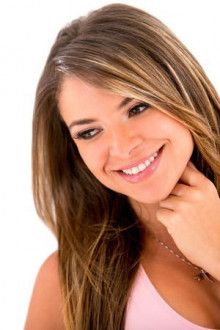 Blonde Balayage at Colour My Life LONDON Hair Salon in Clapham & Battersea
Blonde balayage is a popular choice, choose from warm caramel tones or cool icy blonde hair colours to get the perfect look for you. Feeling adventurous? Try a copper balayage or a silver to grey ombre or even a purple ombre with a darker root.
Our skilled hair colour technicians in our Clapham & Battersea salon suggest having an OLAPLEX™ hair treatment to keep your hair looking healthy and glossy. At Colour My life hair salon we offer a variety of specialist hair treatments that will give strength, shine and vibrant colour to even the most over-processed hair.
Areas our salon covers..
Battersea
Clapham
Balham
Wandsworth
What is The Difference Between Balayage & Ombré Hair Colours?
A popular question we get asked in our South London hair salon is 'what is the difference between balayage & ombre hair colour'?
Balayage is often used to add subtle highlights that blend with your natural hair colour at the roots before becoming more obvious towards the tips. Ombré is defined as when your hair colour gradually blends from one colour to another. It's a great way to have fun with hair colour and offers darker root to light ends hair colour graduation.
Most clients ask for beautiful, blonde balayage hair colour or a blonde ombré with ashy ends however we can also create fabulous hair looks with bold red hair colour and fashion hair colours such as pastel pink, lavender blue and lilac.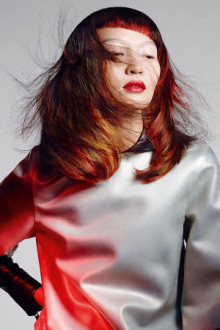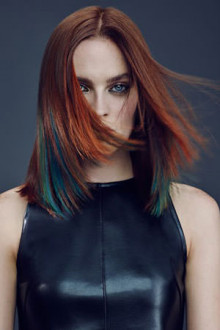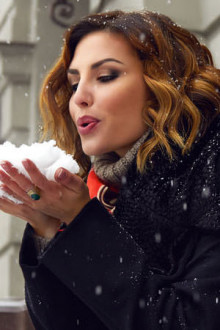 Balayage & Ombré Hair Colour at Colour My Life LONDON Hair Salon in Clapham & Battersea, South London
So if you want a good hairdressers in Clapham & Battersea, visit the balayage & ombre hair colour experts in South London's Colour My Life LONDON Hair Salon.
Never been to Colour My Life LONDON hair salon? We are delighted to offer all new clients to the salon 10% OFF their first visit. Take a look at our offers page to see if we have a hairdressing discount in the Lavender Hill area that is perfect for you.
---