Glamorous Party Hairstyles at Colour My Life London Hair Salon in Lavender Hill, Clapham, South London
You have your Christmas party frocks ready, but how about your hairstyle? If you want a stunning party hairstyle, we have you covered at our hairdressing salon in South London.
Whether you want to wear an upstyle with pretty jewelled head pieces, or clip hair extensions, our skilled team will tell you we can create beautiful party hairstyles for all hair lengths and types. Check out these party hairstyles to give you inspiration…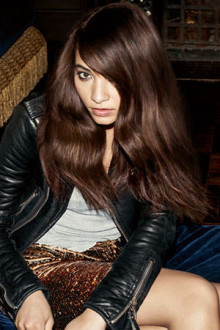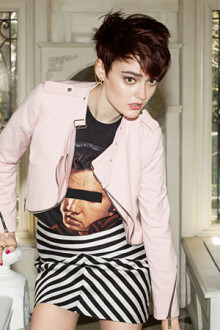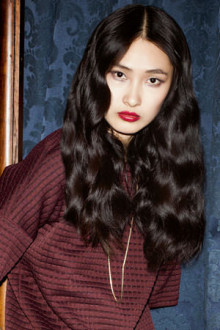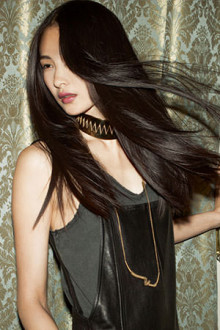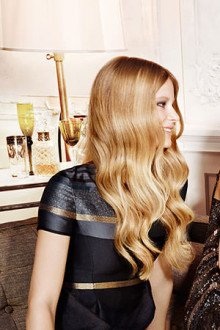 Glamorous Party Upstyles
For a sophisticated party hairstyle, consider an upstyle or up-do. Updo's are versatile and achievable, whatever your hair length. Intricate up-dos and upstyles are dramatic and eye-catching as well as easy to manage. At Colour My Life LONDON our team of professional hairstylists can create your fantastic upstyle to last all night long.
If an updo seems too formal for you, why not opt for a 'half up half down' style where the hair is pinned up around the face and left hanging in curls down your back or to one side.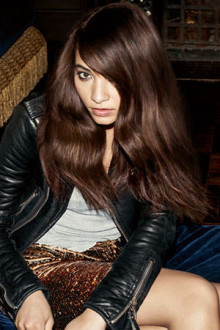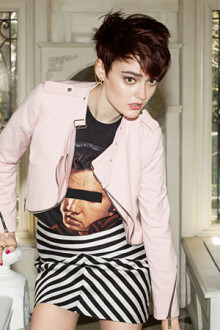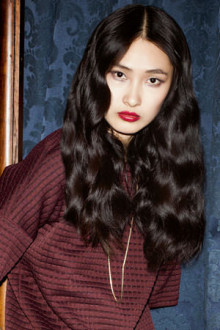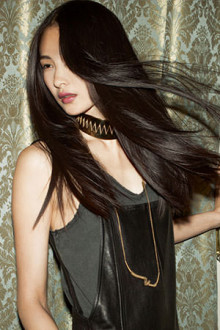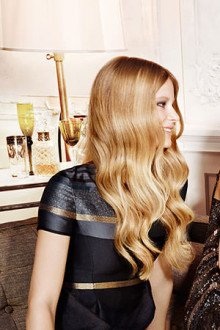 Short Party Hair Ideas at Best Hairdressing Salon in Clapham
With a short hairstyle, the focus can be drawn to your facial features. Short hair can be accentuated with hair accessories to complete the look and can be almost as versatile as long hair. Let's have fun together styling your hair for your party. We can also curl your hair to give fullness and texture for that elegant look.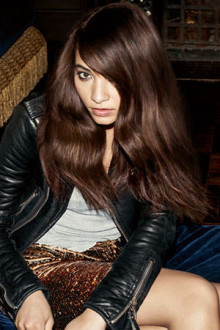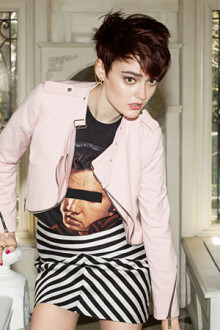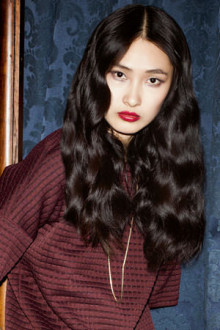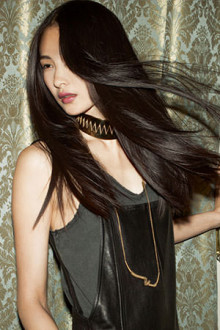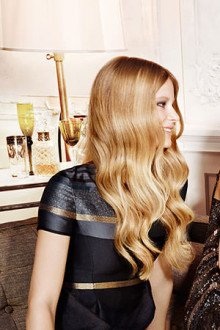 Party Hairstyles With Waves & Curls
Bouncy waves and curls are not only a fun party look, but are one of the sexiest party hairstyles. If you are off to a formal event, structured waves are a better option, whilst messy waves and curls have a more 'rock chick' feel for a night of clubbing. If you have naturally curly hair, work with your curls rather than trying to flatten them.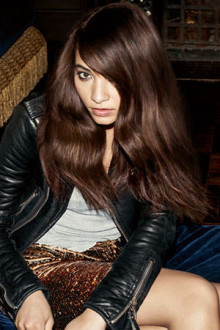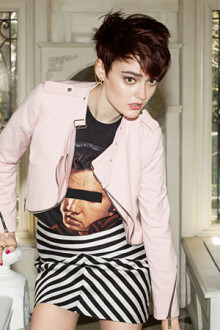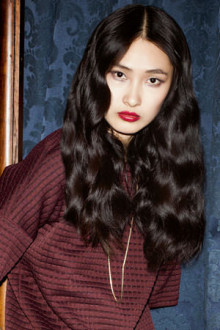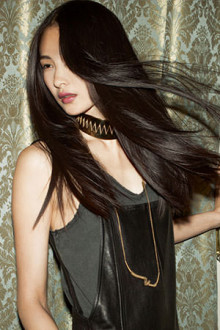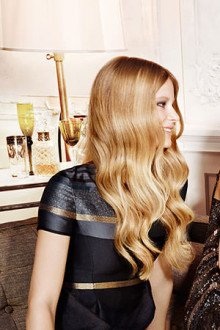 Straight Hair Styles
With a high quality Brazilian Blow Dry treatment, we can give you a fantastic on-trend poker straight hairstyle. This style works best on long and mid-length hair and can be personalised to your face shape to look very stylish. Our Brazillian blow dry is a fantastic treatment that saves you time on styling your hair because it gives you long lasting smoother, straighter hair.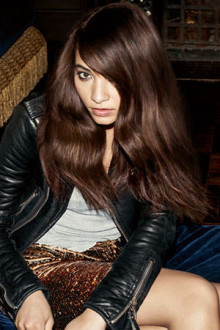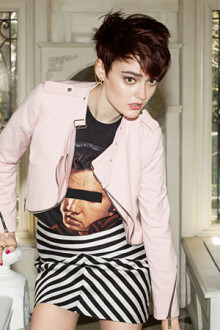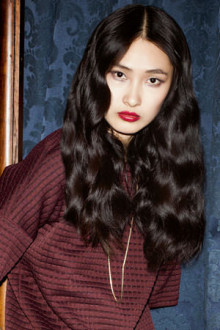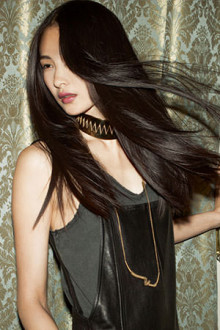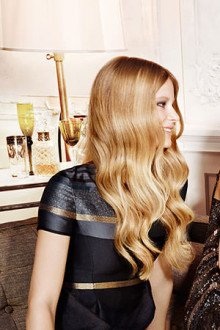 Book Your Party Hairstyle at Colour My Life London Hair Salon in Lavender Hill, Clapham, South London
Book your hair appointment with our hair salon in Battersea, South London on 020 7924 6823 today.
Areas our salon covers..
Battersea
Clapham
Balham
Wandsworth
---