Hassle Free Tips to Repair Split Ends at Colour My Life LONDON Hair Salon in Clapham & Battersea
Fed up of your hair feeling dry and brittle at the tips? If the answer is yes, chances are you will be suffering from split ends!
Investing in regular haircuts and conditioning hair treatments such as OLAPLEX will help to transform hair making it healthy & gorgeous! The highly skilled hairstylists in our South London hair salon guide you on the best way to prevent and reduce the appearance of split ends!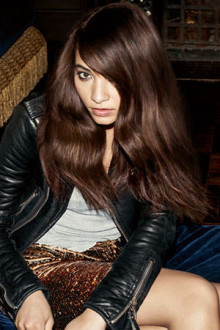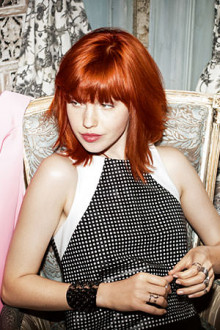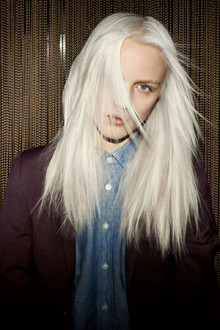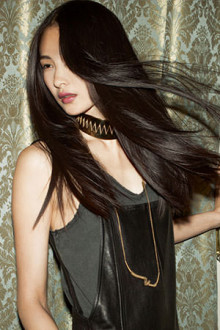 5 Hassle Free Tips on How to Prevent Split Ends
Banish them split ends forever with these simple quick tips;
Invest in regular haircuts
Dry your hair gently – rough drying fluffs up the cuticles and can damage weak hair
Use a wide tooth comb and never force a brush through your hair as it may stretch and break
Limit the use of heated appliances
Keep hair protected from the sun with a hat or scarf
Invest in The Right Type of Products for Your Hair
We are proud to offer a wide range of professional haircare products for all your hair needs from some of the best hair care brands in the industry. We will suggest the best shampoos, conditioners and styling products for you.
Our product range includes top brands like Kevin.Murphy, milk_shake, Pureology, MoroccanOil and GHD. We make sure that you have the right advice for hair styling at home and take the right products home with you.
Smooth Split Ends by Using a Hair Serum
Using a quality hair serum such will boost, enrich and instantly repair hair making it look healthier and glossy.
Serums are a great way to invisibly coat the hair and instantly smooth rough ends giving your hair an instant lift! Apply a hair serum before your shampoo to give your hair a richer conditioning treatment which will help to detangle the most unruly of locks.
Visit the Haircare Experts in Clapham & Battersea at Colour My Life LONDON Hair Salon
For more information on the products and services available at Colour My Life LONDON hair salon in the Battersea, Clapham and Wandsworth areas, South London, call us on 020 7924 6823 OR 020 7228 2224.
Areas our salon covers..
Battersea
Clapham
Balham
Wandsworth
---