Book Your Spring Hair Colour Makeover at Colour My Life London
Forget the snow, spring is just around the corner! Which means it's the perfect time to brighten up your look with a brand new hair colour from Colour My Life London – there are so many gorgeous hair colour trends to choose from this season, you're sure to find one which will put the spring back into your step!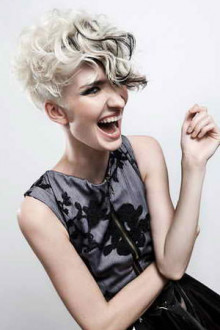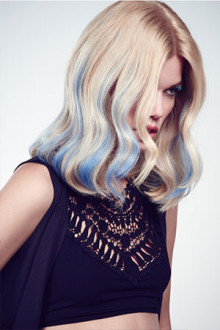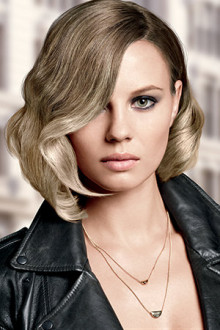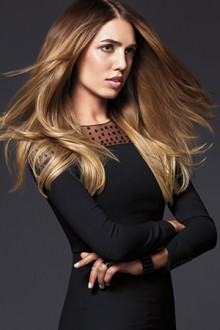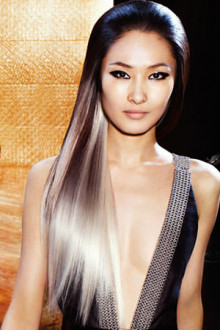 To book a spring hair colour appointment or complimentary consultation at our hair salon in Lavender Hill, Clapham, call us on 020 7924 6823 OR 020 7228 2224 – or use our quick and easy book online service.
Areas our salon covers..
Battersea
Clapham
Balham
Wandsworth
Balayage Hair Colours
Balayage, along with the closely related technique, ombré, remains in the forefront of hair colour fashion. Both techniques are perfect for this time of year, particularly if you are looking to go lighter for the summer. Our experienced colourists can add progressively lighter shades to your hair over the spring to produce a natural sun-kissed look ready for the warmer months.
Pastel Hair Colours For Spring
Pastels are a hot trend on the catwalk this season, but these soft colours are not only for clothes – they look great on hair as well. If you're looking for a hair colour which is quirky and individual but also very flattering, pastel hair colour may be perfect for you. You can also try this style secure in the knowledge that pastel hair colour will fade over time, allowing you to choose a different look when the fancy takes you!
Please note: If you are new to hair colour or have not had your hair coloured at CML London, you will be required to have a quick skin allergy test at least 48 hours prior to your appointment.
Silver Grey Hair Colours
The trend for grey and silver hair colour may seem rather unusual but is going from strength to strength this season. People are even saying that platinum and grey are the new blonde this spring!! If you fancy emulating some of the high profile celebrities currently sporting grey locks, do bear in mind that this is a high-maintenance look, but our experienced colour technicians can advise on how to make it work for you. Why not book in for a complimentary hair colour consultation to find out more?
Hidden Rainbow Hair Colours
Reveal your colourful nature this spring – but only when you want to! If you would love to try the fashion for rainbow hair colours or perhaps add some pastel shades, but are nervous about taking the plunge, don't worry – we have the perfect solution! Our experienced colourists can add some hidden colours to your hair, covering them over with a layer of your natural hair on top. It's then up to you when you want to reveal your true colours with a flick of your hair!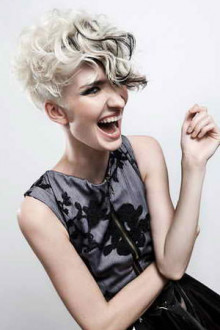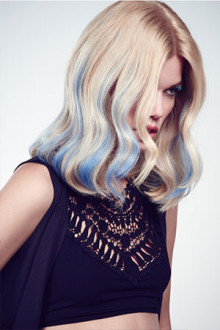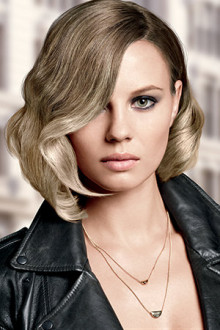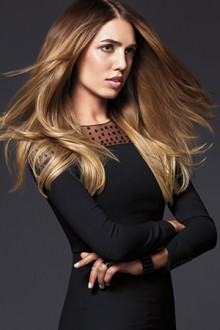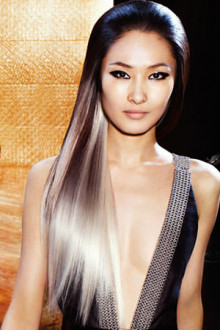 Book Your Spring Hair Colour At Colour My Life London Salon in Clapham
At our hairdressing salon Clapham our expert colourists use high quality colouring products to create bespoke hair colours that suit your individual style and personality. You can find out more about our hair colour services here. Check out our fantastic offers too! We look forward to seeing you soon to create your new spring look!
Areas our salon covers..
Battersea
Clapham
Balham
Wandsworth
---