The Best Hairstyle Ideas for Students of All Ages at CML London Hair Salon in Lavender Hill, Clapham
If you're heading back to college or university this term, we're sure you'll want to wow your friends, old and new, with a striking hair cut or colour!
Areas our salon covers..
Battersea
Clapham
Balham
Wandsworth
Starting a new term at college or university is the perfect opportunity to transform your look and we can offer you a whole catalogue of fantastic new hair colours and styles to choose from! At CML London Hair Salon in Lavender Hill, Clapham, we would be happy to talk you through some cool hair ideas that will suit you and your lifestyle.
Don't forget we offer a brilliant Student Discount with 10% off your hair service from Mondays to Fridays. Find out more about our student discount here.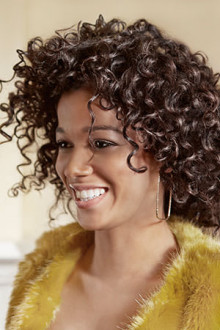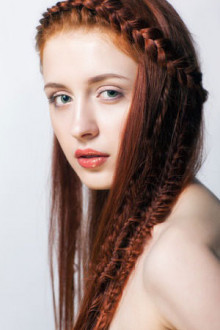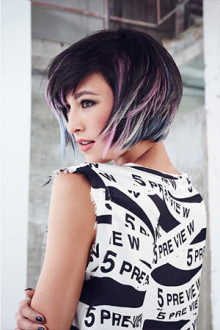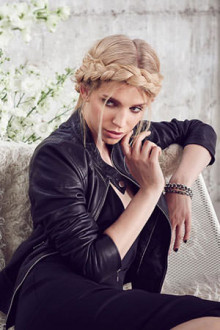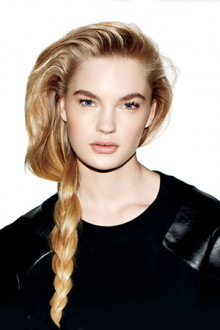 Bun Hairstyles For Students
Bun hairstyles are perfect for active students as you can whip your hair up and you're good to go. You can choose a messy bun, a chic ballerina bun or a sleek topknot hairstyle. Low maintenance and simple, if you're late for an early morning lecture or playing sports, you can't go wrong with an easy bun hairstyle.
Easy Wavy Hairstyles For Students
Beachy, effortless-looking wavy hairstyles are popular for students. Tousled waves can be achieved with the use of some styling mousse and a bit of scrunching – relaxed and messy is the goal! Structured waves can also look fantastic, but they do take longer to achieve with heated styling tools, which doesn't always compliment a busy lifestyle.
If you do have the time for structured waves one day, simply use dry shampoo to create more relaxed waves on the next day.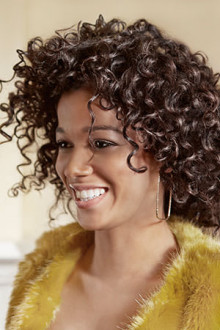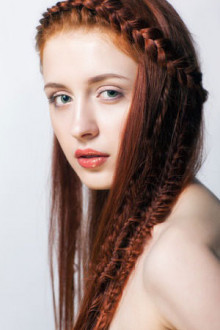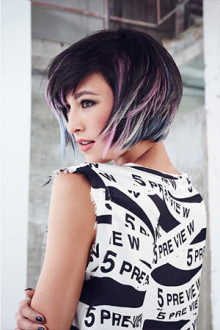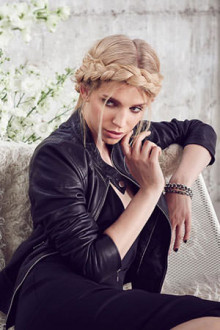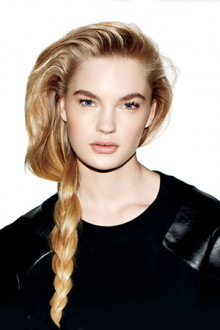 Braids for Students
Braided hairstyles aren't just for 5 year olds, they are becoming increasingly popular for women of all ages. French pleats, fishtails and Boxer braids are low maintenance looks and can be as messy as you like! If you can't master these looks yourself, pop in and the expert stylists at CML London Hair Salon in Lavender Hill, Clapham will be happy to show you how!
Vibrant Hair Colours – For Older Students Only!
A hair style makeover will be even more dramatic if you choose a vibrant new hair colour. We offer a wide range of hair colour combinations, and can talk you through the process, assess the condition of your hair, and come up with a brand new hair colour that is perfect for you.
Bear in mind that vibrant, fashionable hair colour does require regular maintenance, so if you think you might struggle to keep regular appointments, talk to your CML colour technician about some semi-permanent hair colour alternatives or a low maintenance balayage hair colour.
Permanent hair colour is only available to those over the age of 16, proof of age may be required.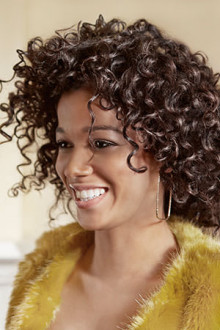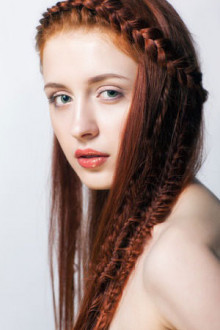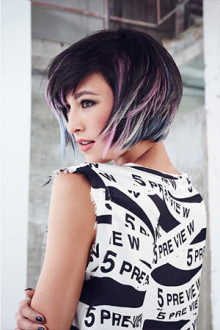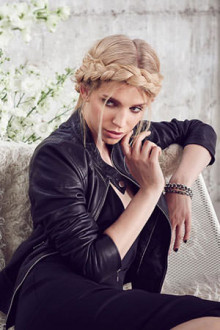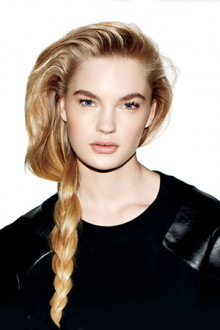 Book Your Back To School or Uni Hair Transformation at CML London Hair Salon in Lavender Hill, Clapham
While the examples above are just for the ladies out there, we also offer a great selection of hair cut & styles for men and boys. Book your hair cut or colour online on our website or by calling 020 7924 6823 OR 020 7228 2224.
---