Trendy Short Hairstyles at CML London Hair Salon in Lavender Hill, Clapham
One of the top hairstyle trends this autumn is for fashionable short hairstyles, so if you're thinking of going for the chop, there's no time like the present!
At CML London Hair Salon in Lavender Hill, Clapham, we specialise in fashionable haircuts, hair colour and hairstyles. We can find the perfect short haircut for you.
The short hairstyle experts in your area
Battersea
Clapham
Balham
Wandsworth
If you're unsure about which short hairstyle would work for you, book in for a hairstyle consultation at our Clapham hair salon today. We would recommend looking at a huge range of options for short hairstyles to suit you, especially if it will be a dramatic transformation from long hair to short!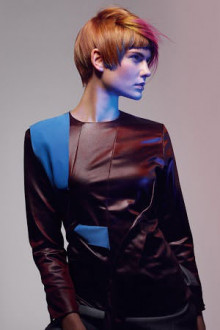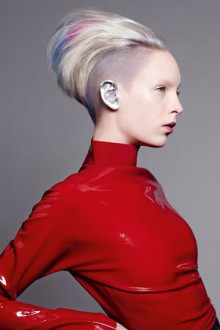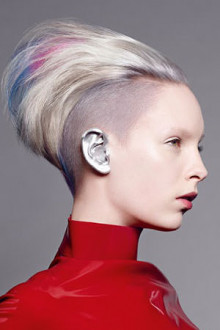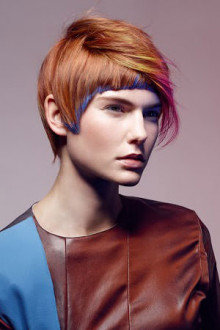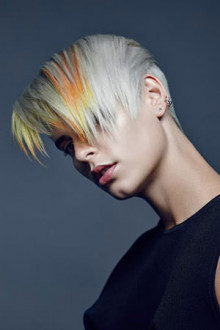 Chic Bob Hairstyles at Top Clapham Hair Salon
Short hairstyles don't get more classic than the "bob". Bob hairstyles don't have to be super short, you could also opt for a long or mid-length bob (Think of Victoria Beckham's "Pob").
The CML London experts are sure to find the perfect bob hairstyle to suit your face shape, individual style and personality. From blunt cut bobs to face-slimming bobs, and even bobs with fringes – there's a bob hairstyle to suit all!
Perfect Pixie Cut Hairstyles
Made famous by the super-chic Audrey Hepburn, the pixie haircut is a classic that will never go out of style. The pixie cut is a cute, versatile hairstyle that can be worn tousled and relaxed during the day, and pushed straight back from your forehead for a sophisticated evening look. Ask your CML London specialist about the best styling products for your trendy pixie cut hairstyle.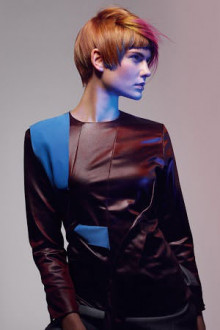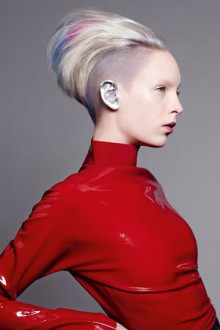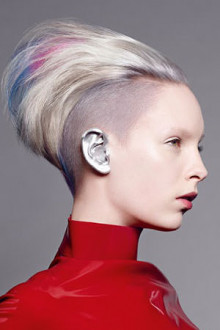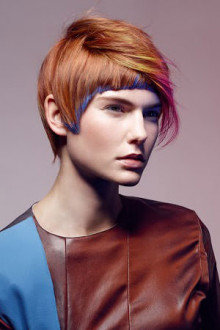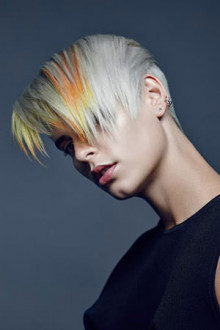 Short Layered Hairstyles at Top Hair Salon in Clapham
Transform your short hairstyle by asking your CML London stylist to cut some layers into it. If you have thick hair, we can remove some weight by cutting in layers to give it shape and flow. If you have fine hair, we'll use precision cutting to add in layers, which will give you a soft, shorter hairstyle that looks thicker and has lots of movement!
Short Hairstyles for Thinning Hair
Are you concerned about fine or thinning hair? Our experts can help to make fine hair look thicker with the right haircut. The CML London experts can also advise you on how to style your new short hairstyle at home to give the appearance of thicker hair.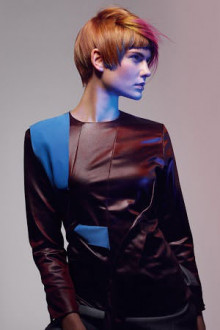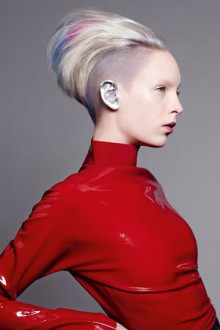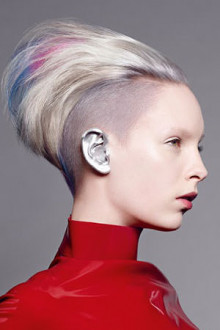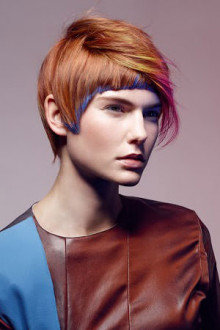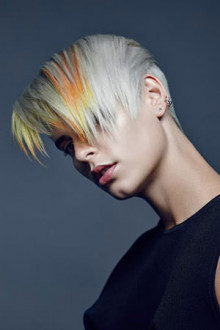 Book A Short Hair Makeover at CML London Hair Salon in Lavender Hill, Clapham
If it's time for a hair makeover, why not try a super chic short hairstyle? We know that we can find a short style that will suit you and your lifestyle. Book in for a hairstyle transformation at CML London Hair Salon in Lavender Hill, Clapham, online on our website or by calling 020 7924 6823 OR 020 7228 2224.
---